MUSIC SPOTLIGHT: The Wails & Walls of GHASTLY SOUND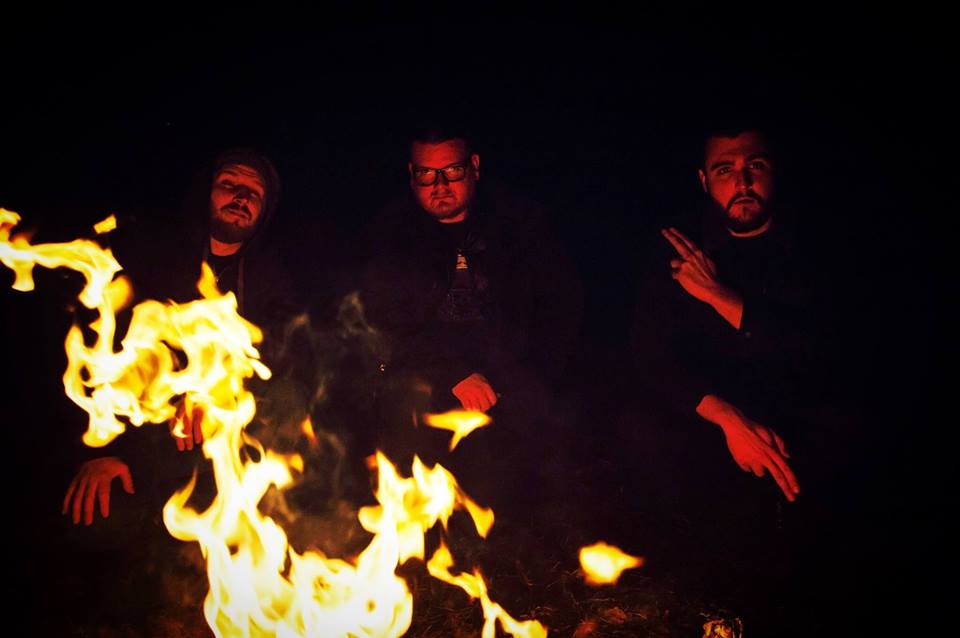 I gotta be frank with y'all. (Don't worry, you can still be Garth.) I had an entirely different piece written for Burlington, Vermont's Ghastly Sound. I gave their self-titled EP a listen, and another listen, and a few more before I thought I had them all figured out. Then I finally did my homework to find out that not only are they a trio, but a trio with no guitar in the equation. And yet, GS is far from lacking.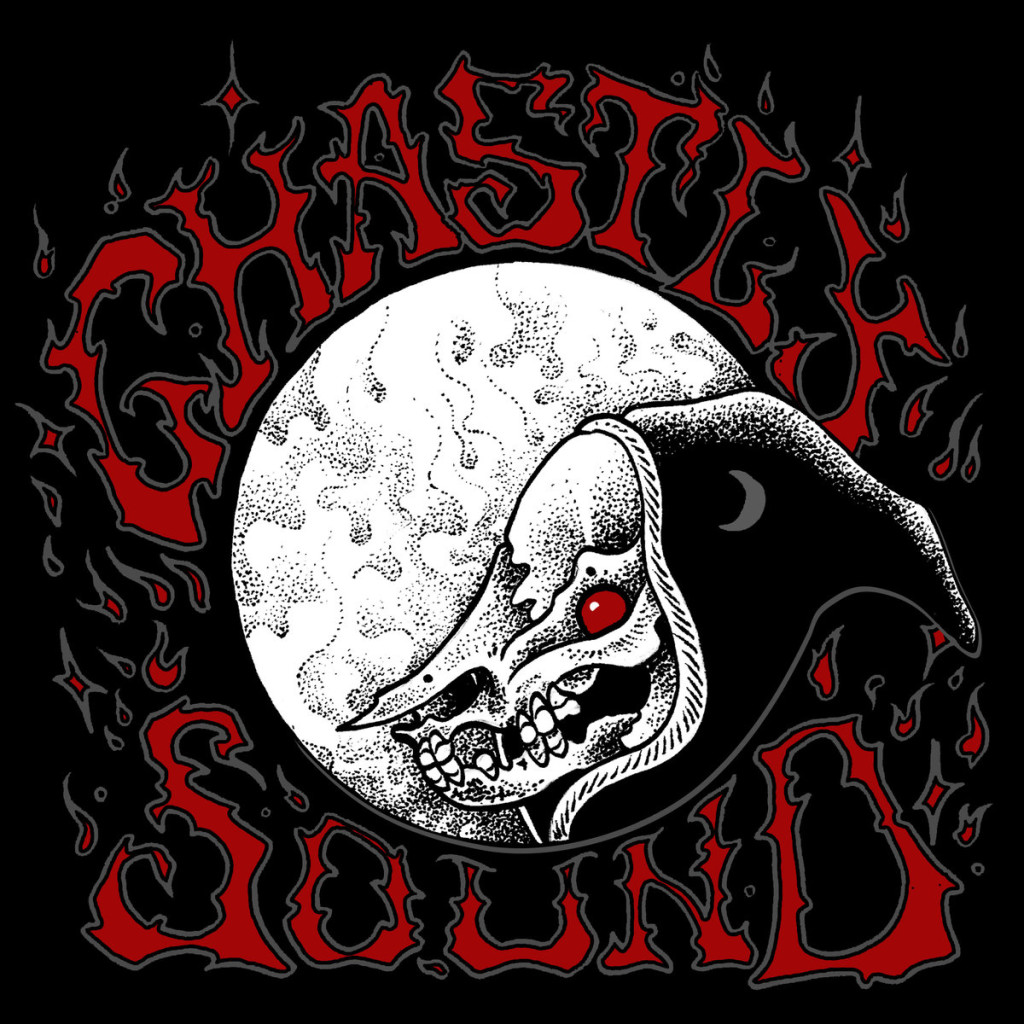 A short and sweet sample of (hopefully) more to come, their self-titled EP combines raw wailing vocals with thick walls of not-guitar riffs, preventing an anemic fate of similar acts. Give the fantastic four tracks a listen for yourself on Spotify, Bandcamp, and everywhere else the good word is shared.