Music, as you might have guessed, is an integral part of Glam Rock Gorilla. Unfortunately, I haven't had the time or talent to write music since I was in a band some years ago. Un-unfortunately, the top notch dudes from Riff Cannon/Summoner have been gracious enough to lend their songs to the comic's soundtrack!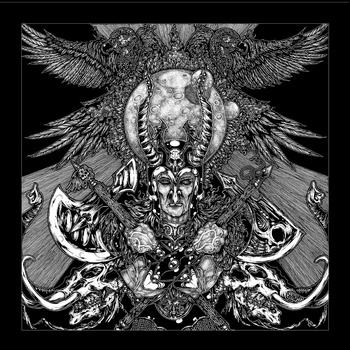 Click here to purchase/download Riff Cannon's Mercury Mountain!
Also be sure to check out the band's latest incarnation and album, Summoner's Phoenix. (Regarding GRG: Consider it a long-term investment.)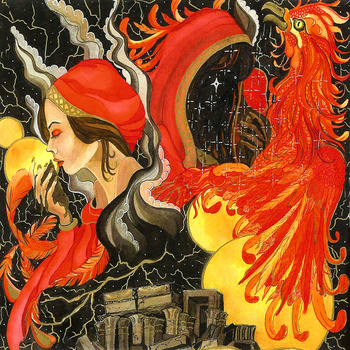 Click here to purchase/download!